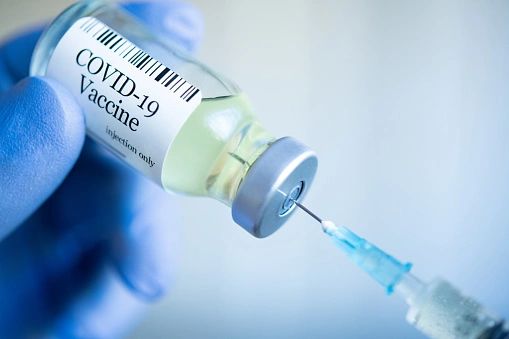 BOISE, ID – Dr. Ryan Cole, a Mayo-trained board-certified pathologist and owner of the largest independent diagnostics laboratory in Idaho, is finding an alarming number of large blood clots that have appeared since the COVID shot rollout and seem to be present only in those people who have received the injection. Dr. Cole was interviewed by Mat Staver on Liberty Counsel's TV program, "Freedom Alive."
Blood clots are not what one would normally think of a clot. Rather than a small clot the size of a BB or larger, these clots are long, worm-like, and some stretch for several inches or even up to several feet long.
Photos courtesy of Dr. Cole
Cole Diagnostics processes and reports approximately 40,000 blood and biopsy patient samples annually. Dr. Cole's lab is able to determine the difference between a spike protein caused by the virus and a spike protein caused by the COVID shots, which are demonstrably different and much more pronounced and serious.
Blood clots are normally revealed from elevated D-Dimer tests. Most clots are typically micro or even medium-size clots. However, the tissues around it eventually become compromised since oxygen cannot get in there and the tissues die off and the clots grow. If the clot continues to grow and get bigger, eventually the clots kill people. This appears to be happening in those people who have received the COVID shots.
One embalmer with 11 years of experience revealed that 93 percent of her recent cases died due to clots from the COVID shot. Morticians usually use a dissolving fluid to break up clots but now the fluid can not make it through these new monstrosities. The embalmers are finding that they are getting back pressure because the fluid cannot pass through the blood pathways due to the clots. They are forced to go into the body and manually pull them out. Now the embalmers are pulling out unusually large clots. as long as four feet long and have identified these irregular clots primarily in COVID-vaccinated individuals.
Dr. Cole says that the shots are neither safe nor effective. He said the COVID shots were made for the original wild version, and none of the shots have been modified for the variants. Dr. Cole stated these shots are all risk and no benefit. Liberty Counsel is a public law firm and a news partner with Wyoming News.