The Wyoming Laramie Range fire called the Sugarloaf Fire continues to burn uncontrolled. So far, the fire has grown to 600 acres. The fire is located in Northern Albany County. The effects of the smoke have spread clear into Montana and Idaho.
Fire Suppression crews have told the Wyoming News reporters that the Sugarloaf fire is about 8 miles Southwest of the Laramie Peak and about 5 to 6 miles Southwest of the Friend Park Campground and 25 miles Northwest from the city of Wheatland, Wyoming.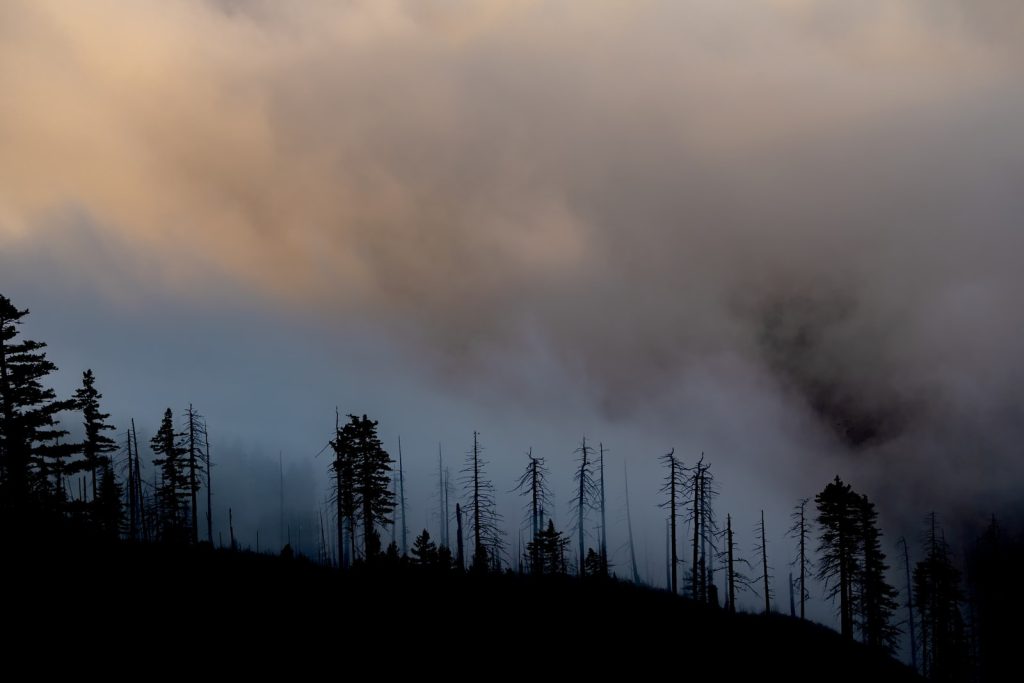 The Containment efforts continue to progress as the Rocky Mountain Complex Incident Management Team #3 has indicated to Wyoming News reporters that about 20% of the fire is contained, but they have a long way to go to extinguish it. About 500-man crews are battling the blaze that appears to have been set by a human.
No more information is available as to whether the fire was intentionally set, an accident, or a campfire that was not put out properly.
The hot weather and winds have caused the fire to spread rapidly making it hard to battle the flames as they are moving at a good pace.