Dec 6, 2022
WASHINGTON, D.C. – Make way for the Messiah! Police will be doing just that as Mary, Joseph, the baby Jesus, Wise Men, townspeople, and shepherds donned in first-century attire, along with camels, donkeys and sheep, head to the U.S. Supreme Court on Wednesday, December 7.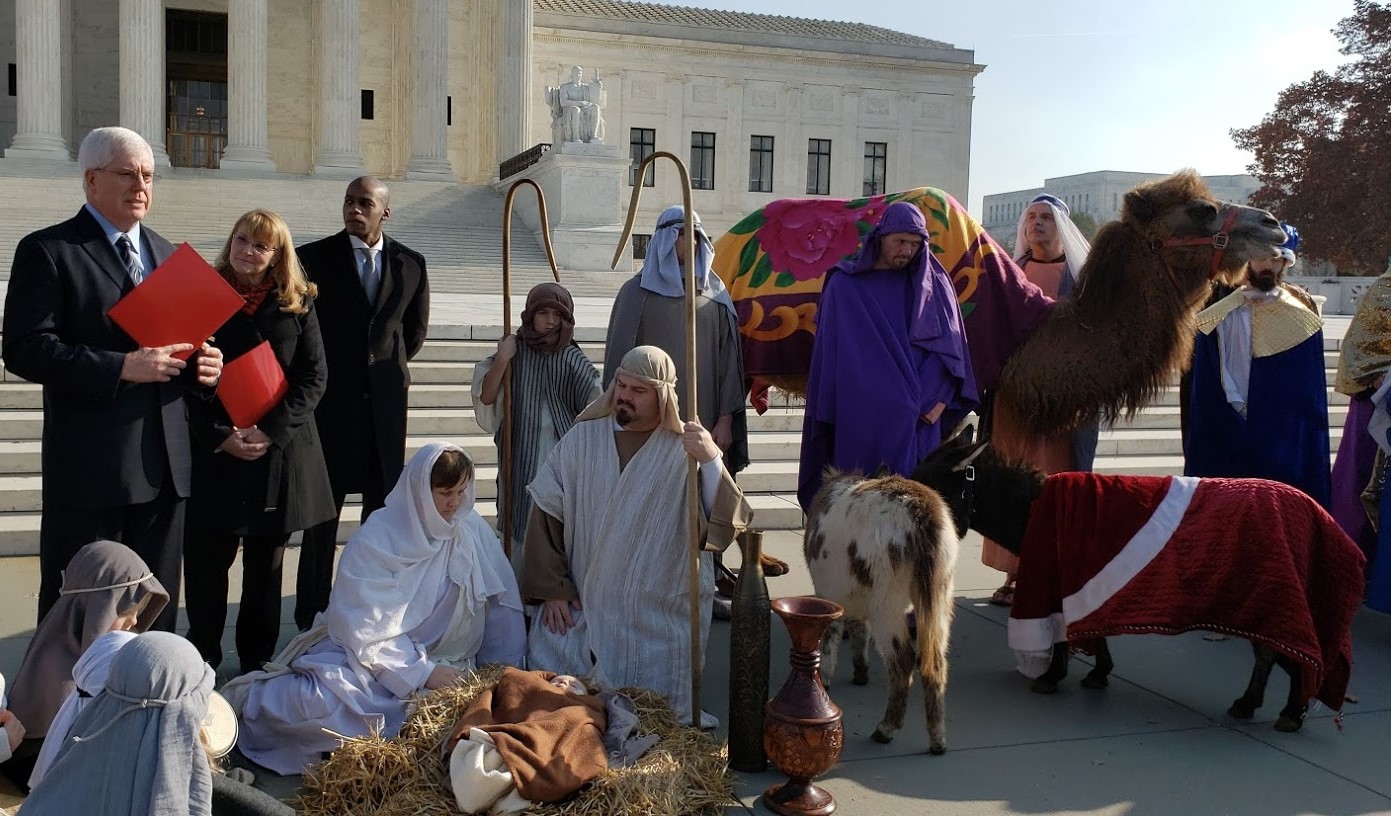 Faith & Liberty, America's premier Christian missionary and spiritual outreach in the nation's capital, will present this annual ceremonial event in celebration of Jesus' birth.
This special event begins at 11 a.m. ET in front of the U.S. Supreme Court (west side) with the U.S. Capitol directly across the street.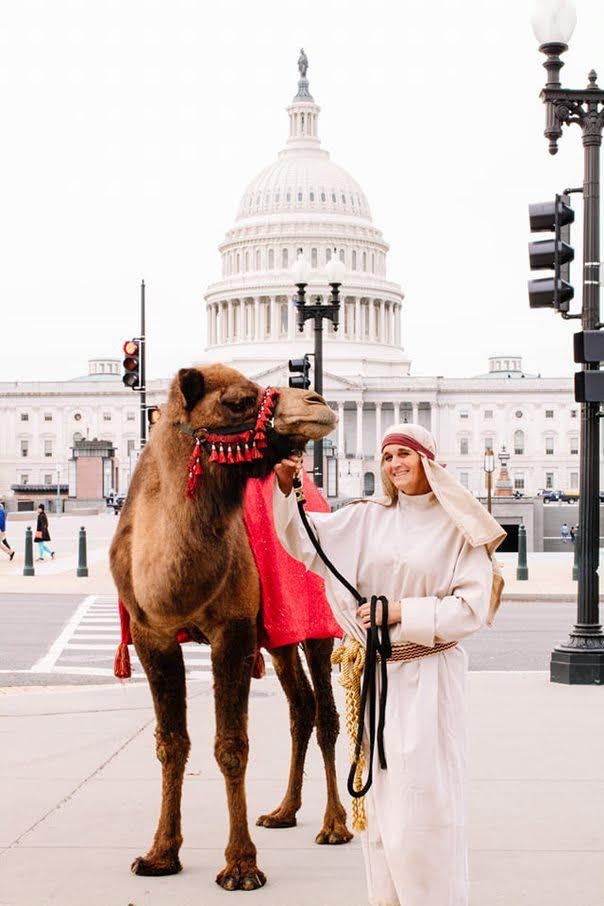 The world-changing story of that first Christmas night will be read from the Scriptures. Live music will add to the celebration. Photo opportunities also will be available to the public.
Watch the event live on the Faith & Liberty Facebook page.
Faith & Liberty is an evangelistic ministry, taking the gospel of Jesus Christ to the nation's top elected and appointed officials. Faith & Liberty accomplishes its mission through building personal relationships with individuals serving in government, distributing Scripture and informative materials, and staging special events such as panel discussions, Bible studies, news conferences, seminars, and prayer, worship and church services.