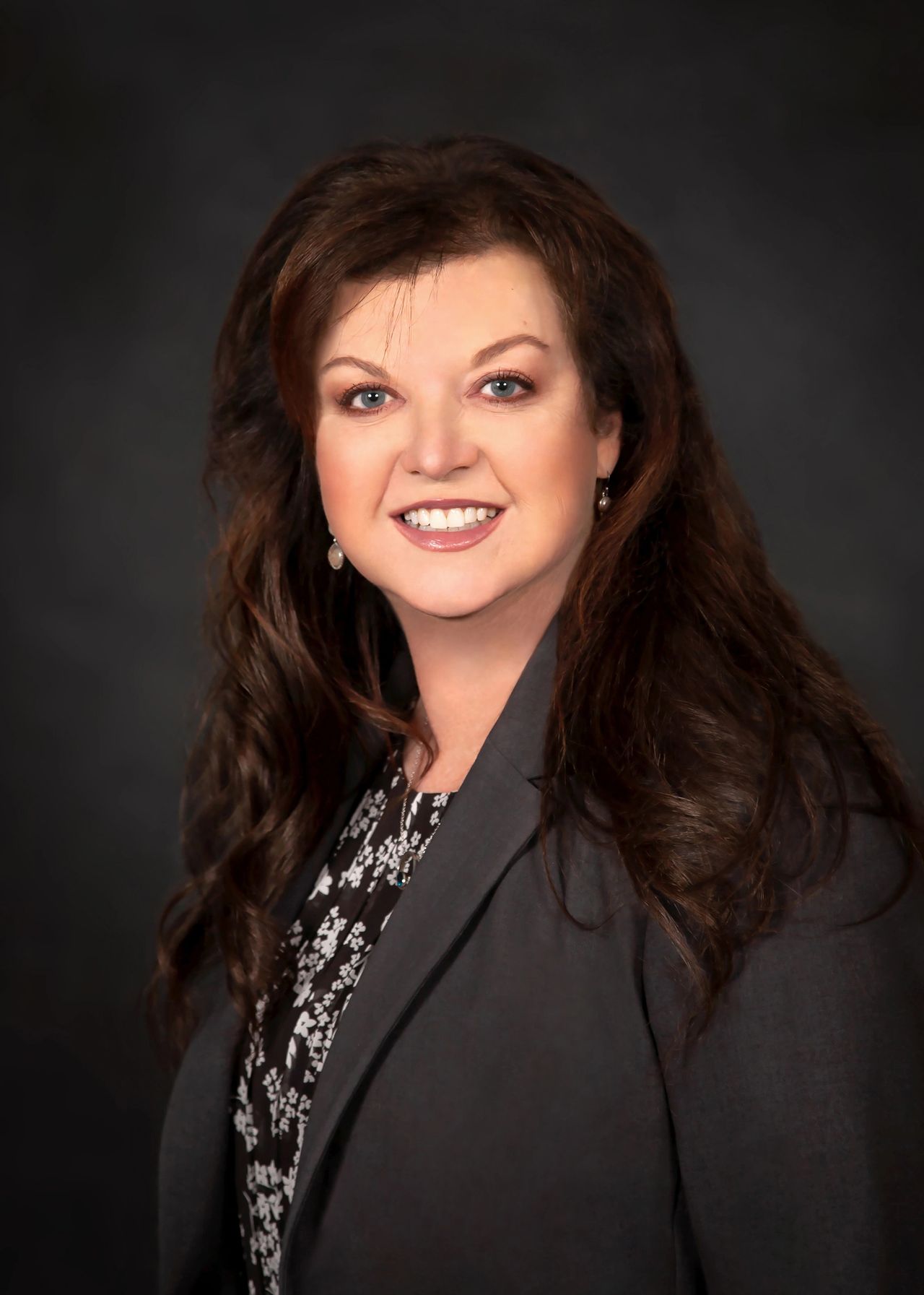 BOZEMAN, MT – Ellen Beck, Government Affairs Director and Vice President of Advocacy & Community Outreach with the Gallatin Association of REALTORS®, was recently appointed to the University of Montana Bureau of Business and Economic Research (BBER) Advisory Board, a seven-member board comprised of business and government leaders from around the state.
"The real estate industry is often viewed as the pulse of the economy, and the work done by our association's members contributes to the data studied by the Bureau of Business and Economic Research," said Beck. "The research and economic analysis generated by BBER is invaluable to a wide range of key leaders and stakeholders, and I'm honored to represent the real estate profession on the advisory board."

The Bureau of Business and Economic Research is a research department within the College of Business at the University of Montana, Missoula. The Bureau produces a variety of economic and industry data including annual economic forecasts for the United States as well as Montana, its industries and counties. Bureau data assists businesses, government agencies, and individuals across Montana from people seeking information ranging from inflation rates to county demographics to business startup tips.