June 6, 2022|National News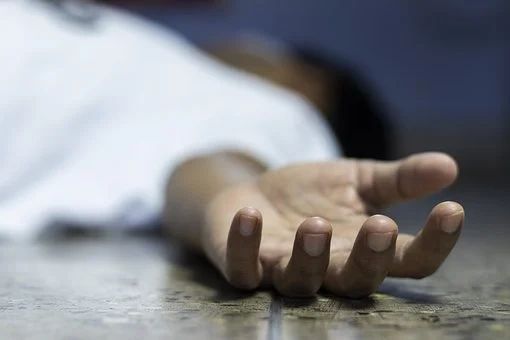 INVOLVED AGENCIES: Minot Police Department and Ward County Sheriff's Department
SUMMARY OF CIRCUMSTANCES SURROUNDING INCIDENT:

Update 6-3-22 3:00 pm
The Minot Police Department has arrested Regina D. Goodale, of Minot, for Accomplice to Murder for her alleged involvement in this case. She is in the custody of the Ward County Jail and awaiting an initial appearance

Update 2/25/2022 3:15 pm
The victim in yesterday's homicide is identified as 42-year-old Wade Allen Goodale of Minot.
Minot Police arrested 35-year-old Whitney F. Racine and charged her with Accomplice to Murder in this case.

Update 2/24/2022 8:46 pm
Minot Police arrested and charged Mathew R. Anderson with Murder in reference to this incident. He is in the custody of the Ward County Jail awaiting an initial appearance. Original Media Release The Minot Police Department is investigating a homicide that occurred in southeast Minot in the early morning.


February 24, 2022.
At 2:12 a.m. police responded to a SE Minot address for the report of an altercation. Upon arrival, our officers discovered a 42-year-old male who had been shot. CPR and medical aid were administered but the victim succumbed to injuries and was pronounced dead at Trinity Hospital. The name of the victim is being withheld pending family notifications. This investigation is active and no further information can be released at this time.